First-of-its-kind conference
On 18 October 2017, we celebrated the Great Day for PPC Automation at Tabakfabrik Linz in Austria, uniting online retailers, distributors, ecommerce enthusiasts, and all those interested in the latest trends and upcoming innovations from the SEA, SEM, and Google universe, as well as in Artificial Intelligence and Machine Learning.
The event was packed with notable speakers and experts, partners like Google, Naspers, Bloofusion, Salesforce, and Bing Ads were among our 300+ guests.
Here you'll find exclusive insider content, videos, recaps, presentations, and much more.
First photos from the Great Day
Is it you in the picture? Or somebody you know? Click on the pics, browse through the album,
have a Great Day – every day!
Register to get everything for free:
Meet the industry's finest minds – learn about SEA, SEM, AI, ML, and Google – enjoy the keynotes, talks, and presentations – experience the Great Day!
Great guest: Nathalie Nahai
Keynote: The 7 great psychological principles of successful Ecommerce
Nathalie Nahai is a web psychologist, international speaker and author of the best-selling book, Webs of Influence: The Psychology of Online Persuasion. She has worked with Fortune 500 companies, design agencies and SMEs, including Google, eBay, Unilever and Harvard Business Review, to name a few.
"I look forward to exchanging views with other experts on the latest developments in online marketing automation technology - a highly relevant, yet largely underutilized trend."

Jean-Luc Winkler

Otto Group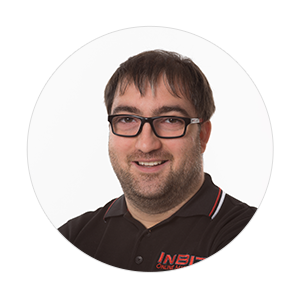 "Great Day for PPC Automation – this event is an absolute must-attend for all marketers who love to simplify & automate recurring tasks!"

Marco Brenn

InBiz Online Marketing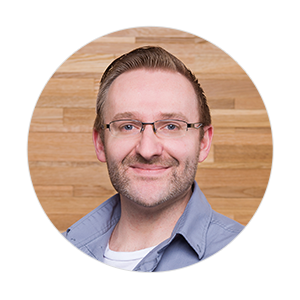 "This is the first event for PPC Automation ever, and combined with its top-notch speaker lineup, the Great Day will be a tough act for anyone to follow."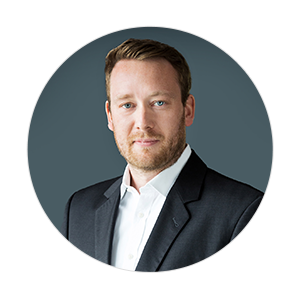 "Ecommerce that doesn't scale, doesn't work. This is especially true for PPC - that's why the Great Day is a flagship event for the future of our industry."
Evan Waters
Director of Growth and Performance
Naspers Limited
Moderator: Matt Van Wagner
President
Find Me Faster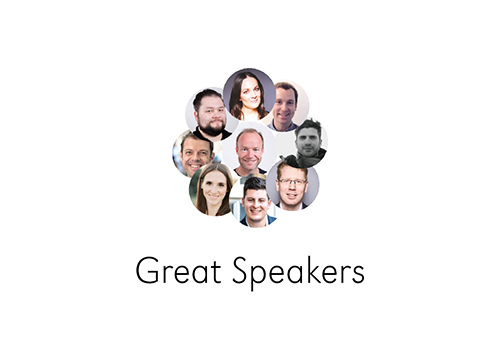 #2 - Great insights
Learn about the state of AI and automation in PPC today, what works, what doesn't and what we can learn from it; how Machine Learning is transforming the industry and global markets; which upcoming trends and innovations from the SEA, SEM & Google universe are next; about specific topics like AdWords Scripts, bid management, Quality Score, ad text optimization, and how to prepare to have a great marketing career in an age when the robots have taken over.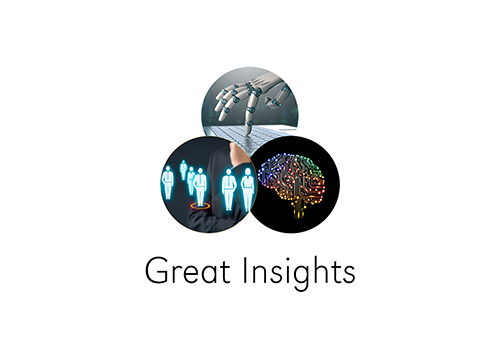 #3 - Great location
Explore the outstanding Tabakfabrik Linz, an architectural masterpiece and a protected historic landmark built from designs by Peter Behrens, the leading representative of Industrial Modernism. The architecture was visionary and ground-breaking at its time, fuses the past with the future and represents what the Great Day stands for – to always be a step ahead.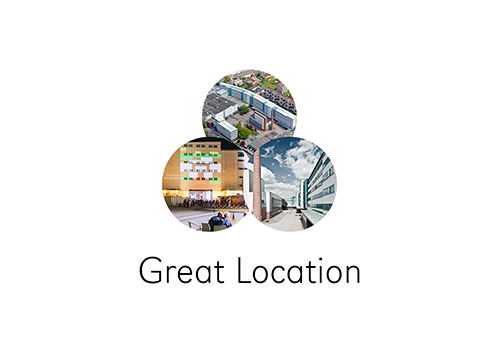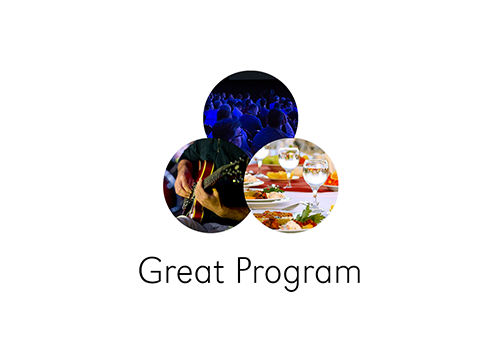 #5 - Great atmosphere
Experience the thrilling atmosphere of the inspiring ambience in the heart of Linz, in the heart of Austria, in the heart of Europe (well, kind of) and of the community of people who will be present and who make the Great Day so great – with their outstanding expertise and their engaging personalities, side by side with you.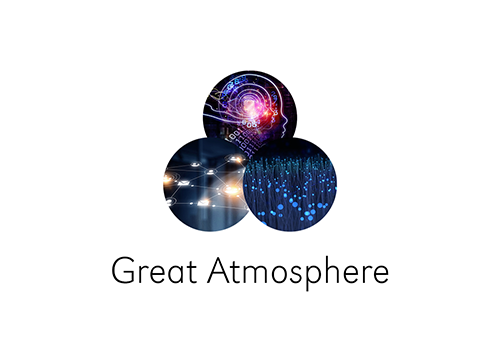 Top