Agenda and Talks
The Great Day program promises first-hand insights from industry leaders for immediate implementation in your PPC account, as well as inspiring & stimulating discussions, examples of what to expect next from Google, which changes to your PPC strategy might be necessary, and more.
Keynote
9.15 - 10.15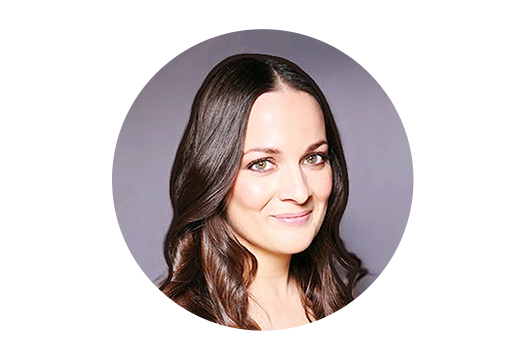 Nathalie Nahai
Web Psychologist and best-selling author
10.15 - 10.30
Coffee Break
Talk
10.30 - 11.15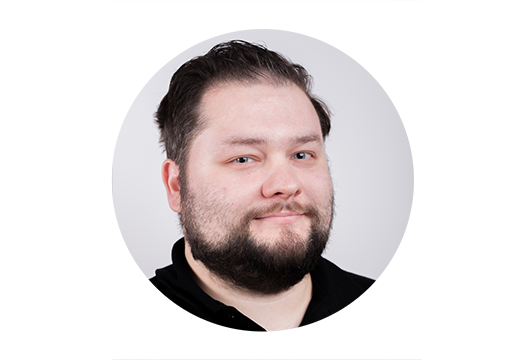 Reinhard Einwagner
Head of Innovation @ smec
OR
Breakout Session
10.30 - 11.15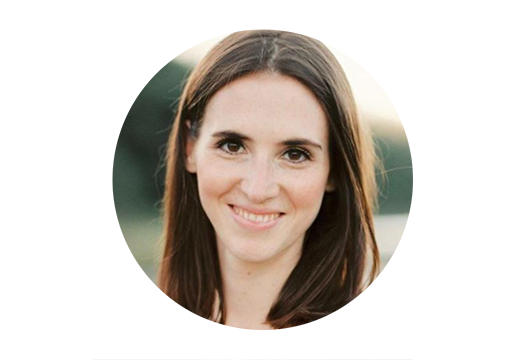 Cathrin Wagner
Agency Development @ Google
Data Driven Creatives
Technology has changed our todays marketing reality, there has never been a better time to reach the right customer with the right message at the right time. Programmatic marketing allows us to personalize ads in real time and at scale, this makes our marketing more engaging, relevant and memorable to the user. Join Cathrin at her session @ the Great Day and learn more about the power of data driven marketing.
Talk
11.15 - 12.15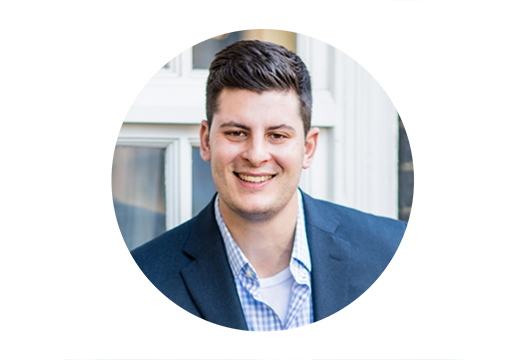 Evan Waters
Director of Growth and Performance @ Naspers
12.15 - 14.00
Lunch break & Explore the Tabakfabrik
Talk
14.00 - 14.45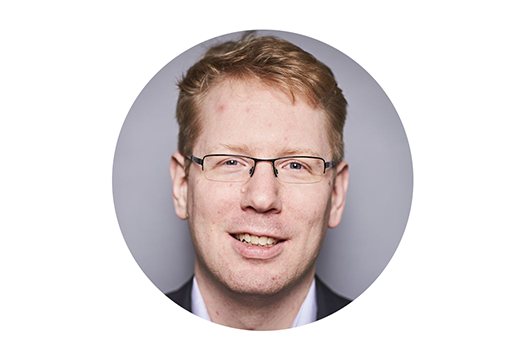 Martin Röttgerding
Head of SEA @ Bloofusion Germany
Talk
14.45 - 15.30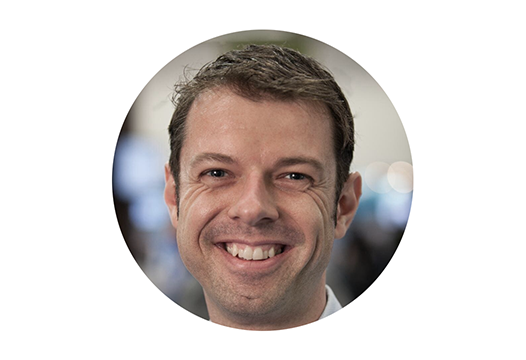 Frederick Vallaeys
CEO @ Optmyzr
OR
Breakout Session
14.45 - 15.30
Alessander Argenti
Digital Marketing and Social Media Manager @ TOMS
15.30 - 15.45
Coffee Break
Keynote
15.45 - 16.30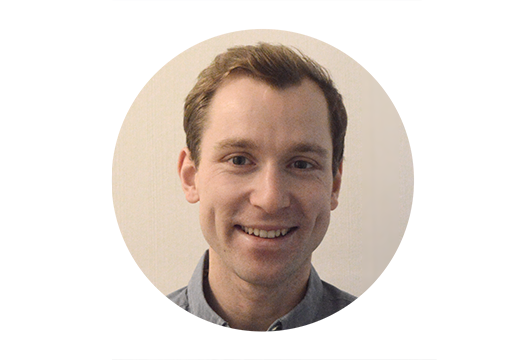 Patrick Chardon
Shopping Specialist for 3rd bidding Systems in EMEA @ Google
Trends and Innovations at Google Shopping. How automation can help you to drive growth
What were the turning points in the history of technology-based online shopping, and what were the effects?
What will be the next milestones to consider, and how will Google advertising products align with them?—e.g. insights into voice search trends.
From a Google-based perspective, which tasks can be the most fully automated, and which task are left to human management? Which product innovations can be expected from Google in the coming years?—i.e. mid- and long-term roadmaps.
Closing address
17.30 - 18.00
Jan Radanitsch
CEO @ smec
18.00 - 19.00
Get together & warm up with DJ Oliver David
Get Great Updates, all Talks and Videos!
Exclusive insider content, updated previews, first-hand information!
If you can't make it to the Great Day you can watch all talks live or after the event – wherever in the world you might be.